Saturday, 24 March 2012
TODAY I HAVE SEVERAL NEW TUTORIALS FROM MY CT.
FIRST COMES FROM SUMMERSDREAMS TUTORIALS USING MY PTU KIT LOVE WON'T BREAK ME.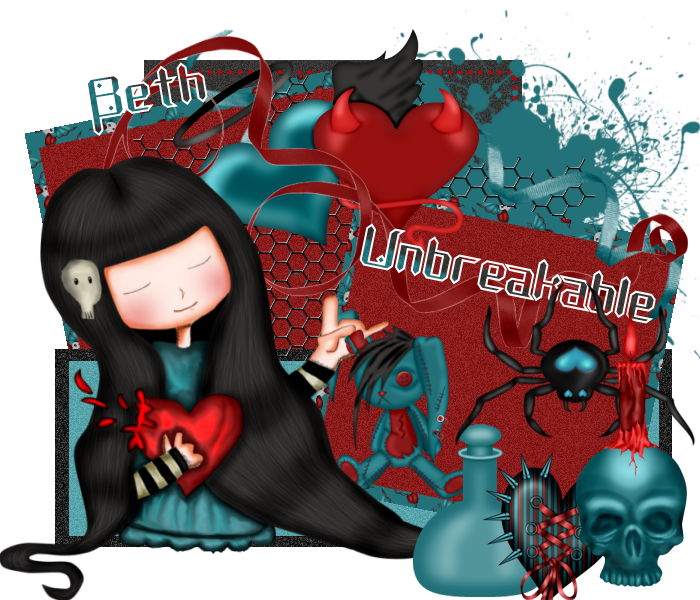 SHE HAS ALSO WRITTEN THE FOLLOWING TUTORIAL USING MY BITCH WITH ATTITUDE KIT.
MISTYLYNN USED MY PTU TOXIC KIT IN HER LATEST TUTORIAL, TOXIC LOLLI.
AND FINALLY, LEXI CREATIONZ HAS USED MY BITCH WITH ATTITUDE IN HER LATEST TUTORIAL ROCKIN' IN PINK.
Blog Archive
Labels